Actress Hilary Swank has portrayed intense characters in movies such as Million Dollar Baby, Boys Don't Cry and Amelia. But when she's in New York, she loves to leave the drama behind and put her feet up inside her calming 1,400 square foot Manhattan apartment, located near the Hudson River.
Swank worked with designer Mark Zeff to create the look, and Elle Décor featured her home in a recent issue. If you love Swank's understated surroundings, we've got the look.
Swank's cozy setting accommodates guests with a sofa and loveseat. Notice how the pieces have clean lines, but don't match? The mix of styles adds a casualness to the room.
At Art Van Furniture, start with our Twilight Sofa, which offers a similar style, simple and clean. It's full, squared armrests and straight back make it a versatile and comfortable piece.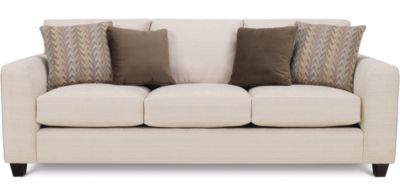 Next, add our Kate Chair and a Half. Not quite as wide as the loveseat in Swank's apartment, the look is similar and the lighter scale adds balance to the boxy sofa. If you have the space and want to include more seating, use two. The Kate Collection also offers a sofa.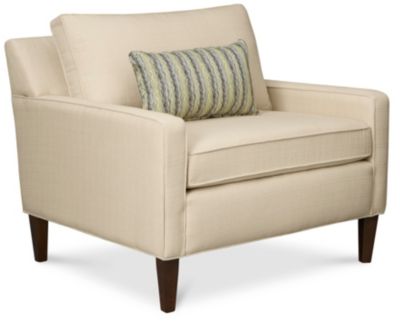 Now it's time to add tables. Next to the sofa, place our Rectangular End Table. With a drawer for storage, it offers a great place to set a drink and reading materials.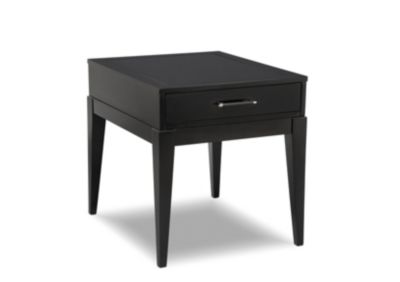 Instead of a coffee table, Swank uses two smaller end tables, side by side. This offers an easy ability to move them out of the way during large parties. We have a similar style with our Modern Basics Rectangular End Table. Choose a pair for a cocktail table and a third as a side table.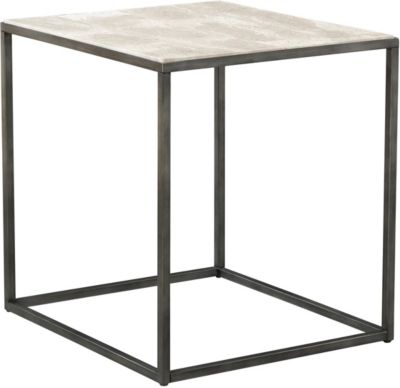 To free up space, Swank uses floor lamps instead of table lamps. Place two Arc Lamps on either side of the sofa. On the other side of the room, choose two shaded floor lamps.
 An ivory rug keeps the room feeling light. Our Bliss Ivory Rug will do the trick and is available in two sizes.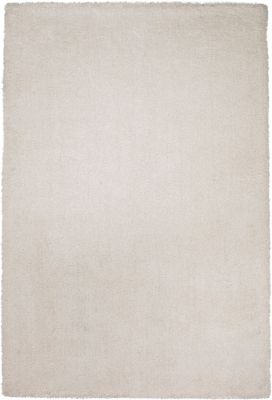 Finally, if you have space for a table, our 48" Round Dining Table paired with four Low Back Parsons Chairs provide a great space for enjoying a meal, playing a board game or doing homework.
Finish the room with black and white prints, floor length sheers at the windows, a vase of hydrangeas and your favorite accents from Art's Marketplace. And there you have it: A million dollar look from Art Van Furniture.